Day 11 - Tribal Council #4 (Njovu)
Welcome to Tribal Council. For those of you who have not been here before, behind each of you is a torch; grab one, dip it into the flame, and get fire. This is a ritual here at Tribal Council because in this game fire represents your life and when your fire is gone, so are you.
Before we vote, I have a few questions for you.
Andrew and Jake, are original tribal lines important here or has the swap given people new options to contend with?
Cornelius and Jon, do you think tonight's vote-off will rely on trust or strength? Does DeShawn's entrance affect anything? Is anything else weighing in on the decision?
Daniel and Hannah, do you believe that the vote tonight will be pretty straightforward or could this be a shocker?
Toby, you were the highest scorer on your tribe at today's challenge. Do you think that makes you an asset or a threat?
---
With that, it is time to vote. Your votes are due by tomorrow at 11:00 PM EST.
Please cast your votes on this parchment: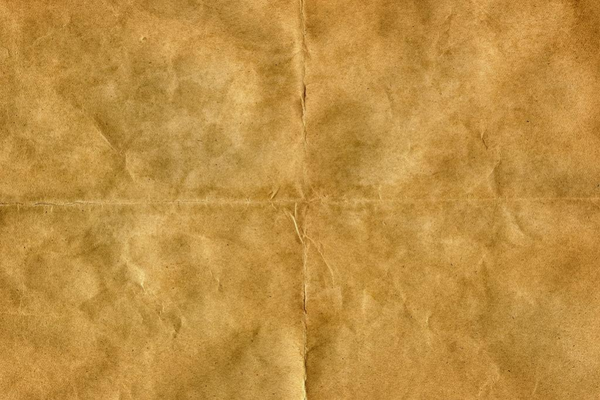 If you are unable to make a parchment, let the hosts know who you're voting for and we'll create one for you.