Day 15 - Reward/Immunity Challenge #6 Results
We have the results!
In a close race, immunity goes to...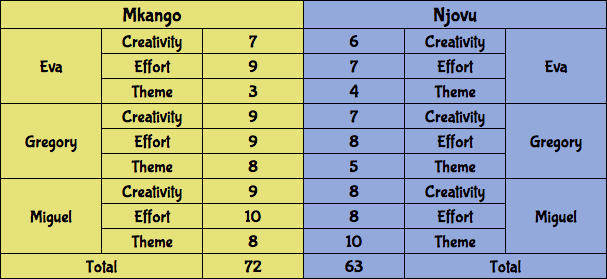 Mkango!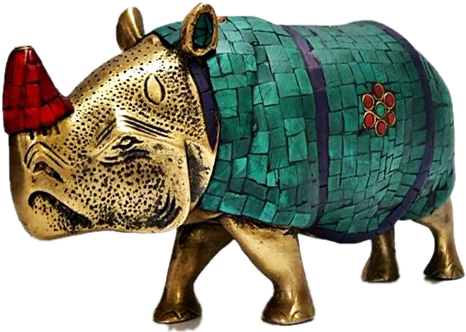 Congratulations, Mkango, you're safe from Tribal Council.
Now, Njovu, once again you have a date with me at Tribal Council where one of you will be voted out of this game.
THE STORIES:
Mkango - https://docs.google.com/document/d/1xmh10u-5KWm1jTMQWhumHB9HOkKMijyjvWWFBTDCSJk/edit?usp=drive_web

Njovu - https://docs.google.com/document/d/1iW3CAIDM8Y7_yIBfiy4lFDK5anq7hwvPax7qpZboIAM/edit?usp=sharing