Day 16 - Tribal Council #6
Welcome to Tribal Council.
Before we vote, I have a few questions for you.
Hannah and Jake, do you think you guys are cursed? Why do you believe you keep going to Tribal Council over and over again?
Cornelius and Jon, what is the most important thing to happen tonight to keep this tribe strong? Is there more than one way to define keeping the tribe strong?
Andrew and Daniel, what do you think will happen after tonight? Will this tribe become more cohesive and work better, or will you guys keep on losing and keep coming back here?
---
With that, it is time to vote. Your votes are due by tomorrow at 11:30 PM EST.
Please cast your votes on this parchment: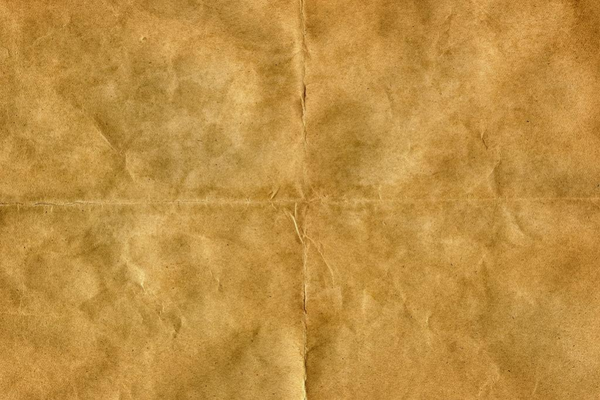 If you are unable to make a parchment, let the hosts know who you're voting for and we'll create one for you.